Show Off Your Pearly Whites!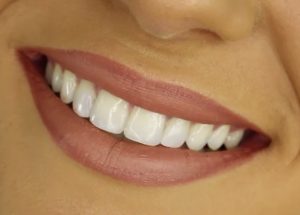 Have you been to the dentist lately? Let's be honest, going to the dentist is not on the list of favorite things to do for most people. It can be intimidating and a little scary.
At David K. Buran Dentistry, we work hard to make sure our office has a calm and gentle atmosphere. We want to make sure that all of our patients feel comfortable as soon as they walk in the door.