Certified Dental Assistant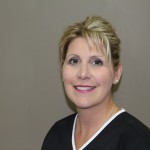 Lynn is Dr. Buran's lead Dental Assistant and has been an integral part of our exceptional dental team since 1995. Her dental experience and expertise is very beneficial in both comforting and explaining dentistry to our patients. Lynn resides in Powder Springs with her husband and 6 yr old daughter, Ava. Physical fitness is important to her along with spending as much time as possible in the mountains of Georgia.
Registered Dental Hygienist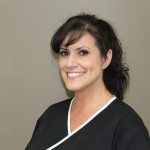 Angie brings 18 years of dental experience to our practice. She began working at Dr. Buran's office  in August 2000.  Angie's personality and demeanor helps to calm and educate the most fearful patient. Outside the office she enjoys movies, reading, entertaining, and volunteering for BHRG (Basset Hound Rescue of Georgia). Most importantly, she enjoys spending time with her family and four granddaughters.
Office Manager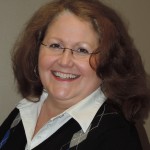 Pam has worked in the dental field for over 24 years. She began as a Dental Assistant and eventually became our Office Manager. She is able to answer questions regarding financial arrangements, billing, and insurance verification.  Away from the office, Pam loves to cook, read, and spend time with her husband of 32 years.
Come Meet the Dental Team of Dr. David K. Buran
Receive the quality dental care you need and deserve. Dr. Buran and his dental team strive to make every dental experience a positive one.
Call Us Today - (770) 943-0701