Serving Our Patients for Over 25 Years!
Dr. Buran has been serving Cobb County residents for over 25 years. Contact Dr. Buran today so that he can offer and provide you with the best dental services in Acworth:
Bonding
Cosmetic Contouring
Crowns and Bridges
Cosmetic Fillings
Implants
Veneers
Whitening
Sealants
Extractions
Scaling and Root Planing
Dentures
Cosmetic Dentistry
Quality Dental Services for You and Your Family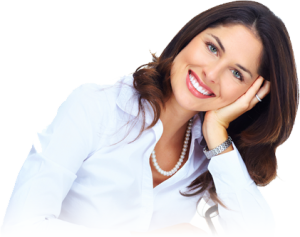 Receive the quality dental care you need and deserve. By combining a calm atmosphere with modern technology, you'll discover an office where quality dental services in Acworth are the focus of commitment. Feel comfortable and secure the moment you walk in the front door, knowing that Dr. Buran provides a state-of-the art facility, offering you the latest and most advanced dental services available.
Call Today for the Best Smile in Acworth
(770) 943-0701