Serving Our Patients For 25 Years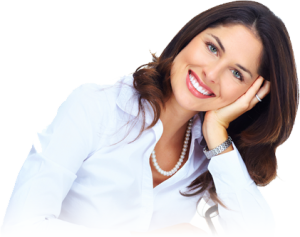 Your trusted family
dentist in Powder Springs GA
is David K. Buran, DMD. With an emphasis on lifetime preventative dental care, Dr. Buran offers a full range of dental services to meet the individual needs and preferences of each new patient. From routine cleanings, to complete smile makeovers, Dr. Buran offers the latest dental techniques to give patients the most up-to-date dental service and care.
Serving Powder Springs for 25 Years – Call Dr. Buran Now
Dr. Buran and his staff strive to make every dental experience a positive one. By combining a calm atmosphere with modern technology, you'll discover an office where dental patients in Powder Springs receive the quality dental care they need and deserve. Feel comfortable and secure the moment you walk in the front door, knowing that Dr. Buran provides a state-of-the art facility, offering you the latest and most advanced dental treatment options.
Your Family Dentist
Dr. Buran provides general dentistry services at his office. He provides patients with basic dental care and restorative procedures. If you are looking for a family-friendly
dentist in Powder Springs GA
, Dr. Buran and his staff cordially invite you to visit his office and become a new patient. Call today for an appointment.
Call Us Today – (770) 943-0701