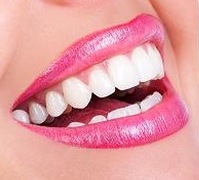 If you have teeth that are somewhat longer than the rest, or have small chips in them, tooth contouring can help!
Enhance Your Smile with Tooth Contouring
Yes, you really can enhance your smile with a relatively easy procedure. Contouring can alter the length of your teeth as well as reshape them. It is one of the least time-consuming methods currently available to enhance your teeth. The whole process is fairly straightforward and will certainly enhance your smile.
(more…)